Our instructions are :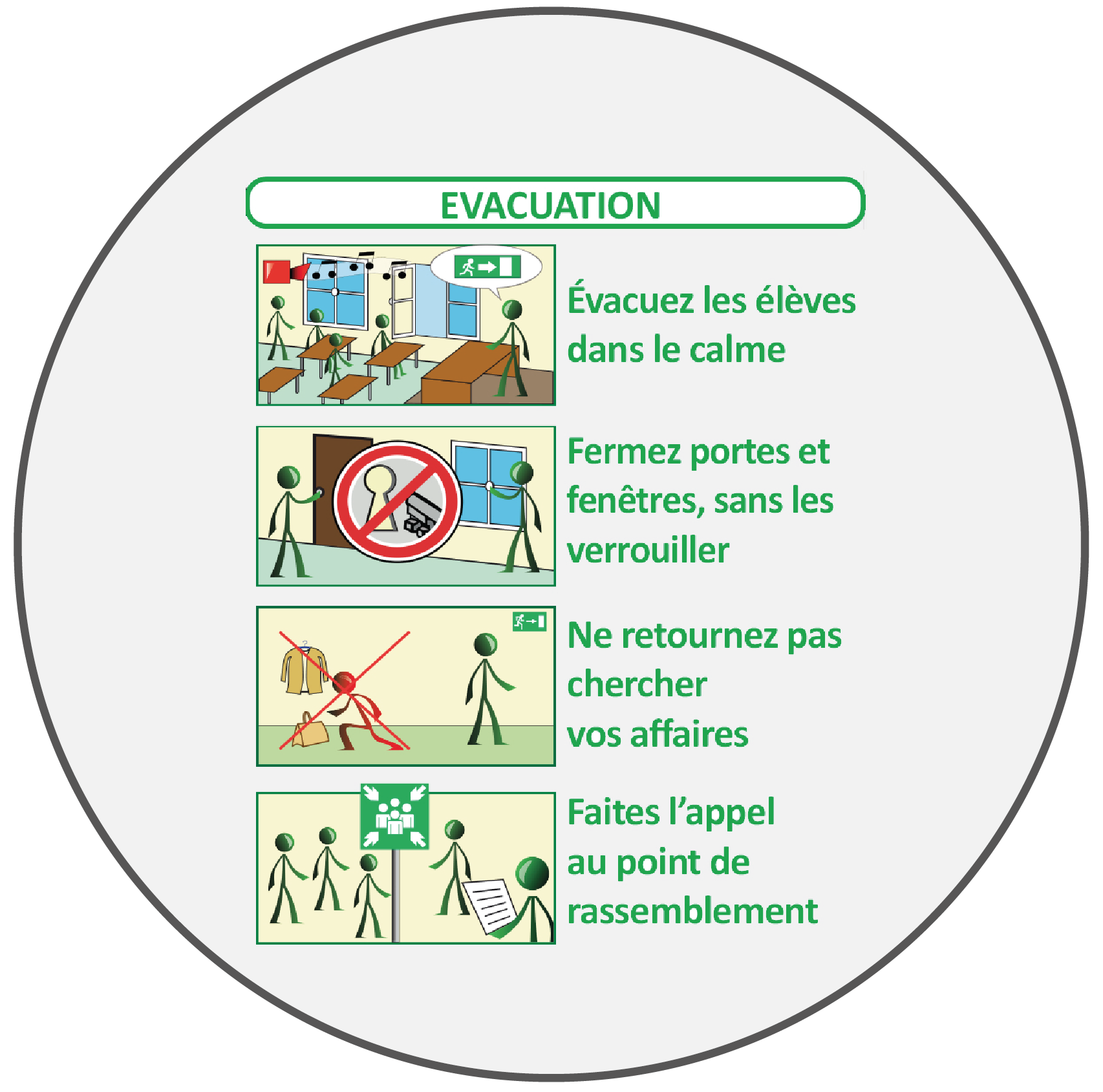 Graphical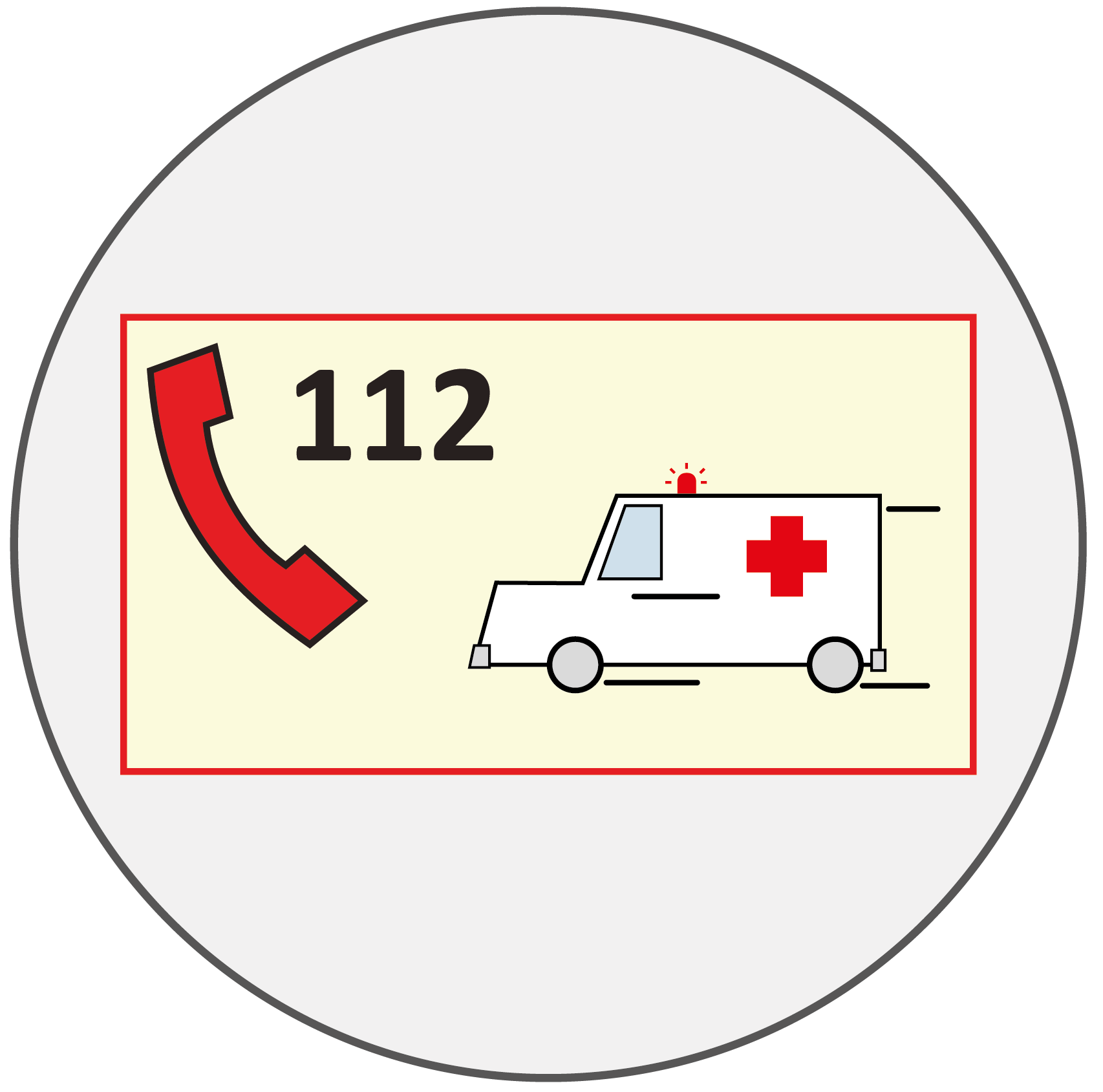 Clear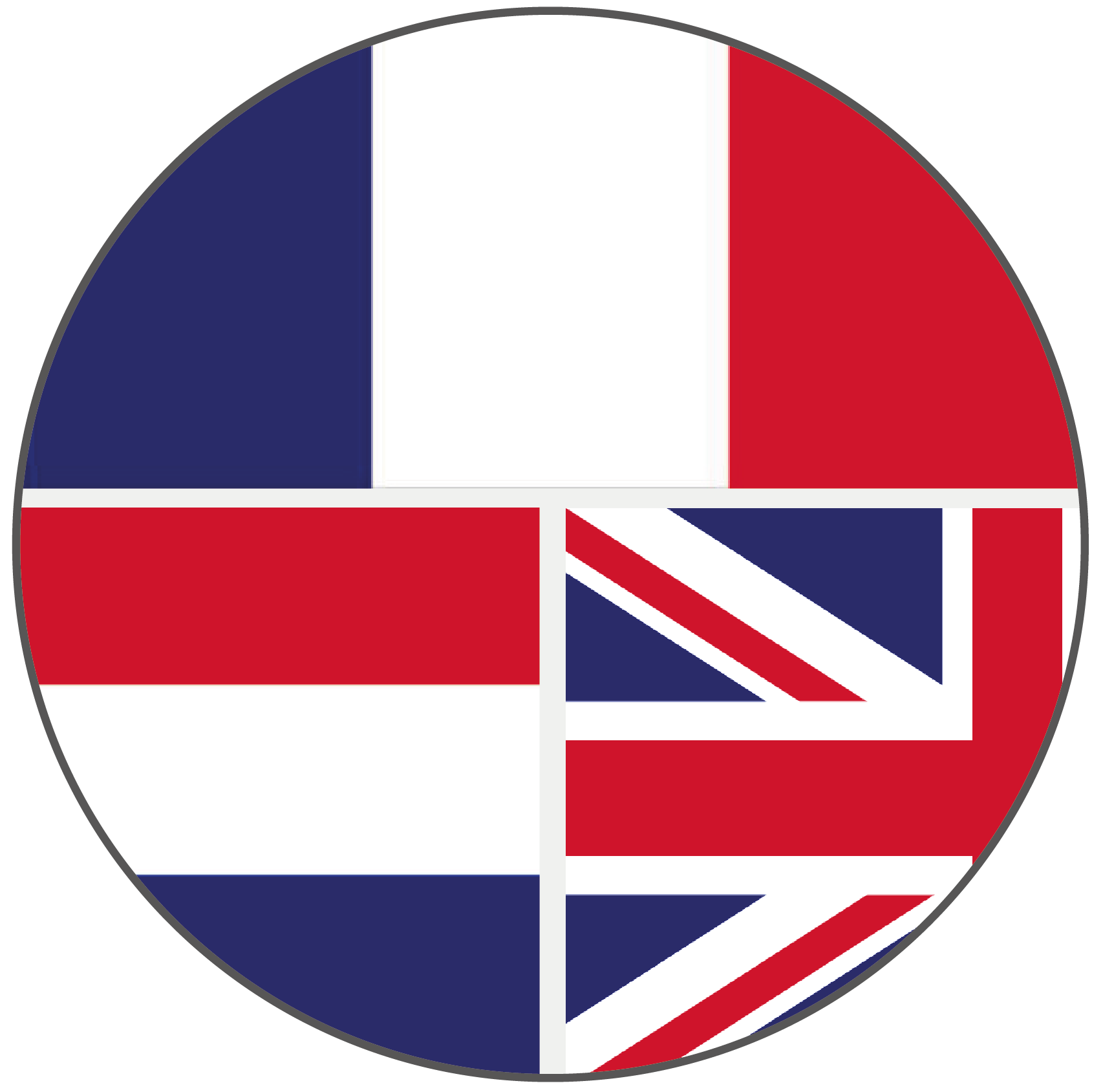 Multilingual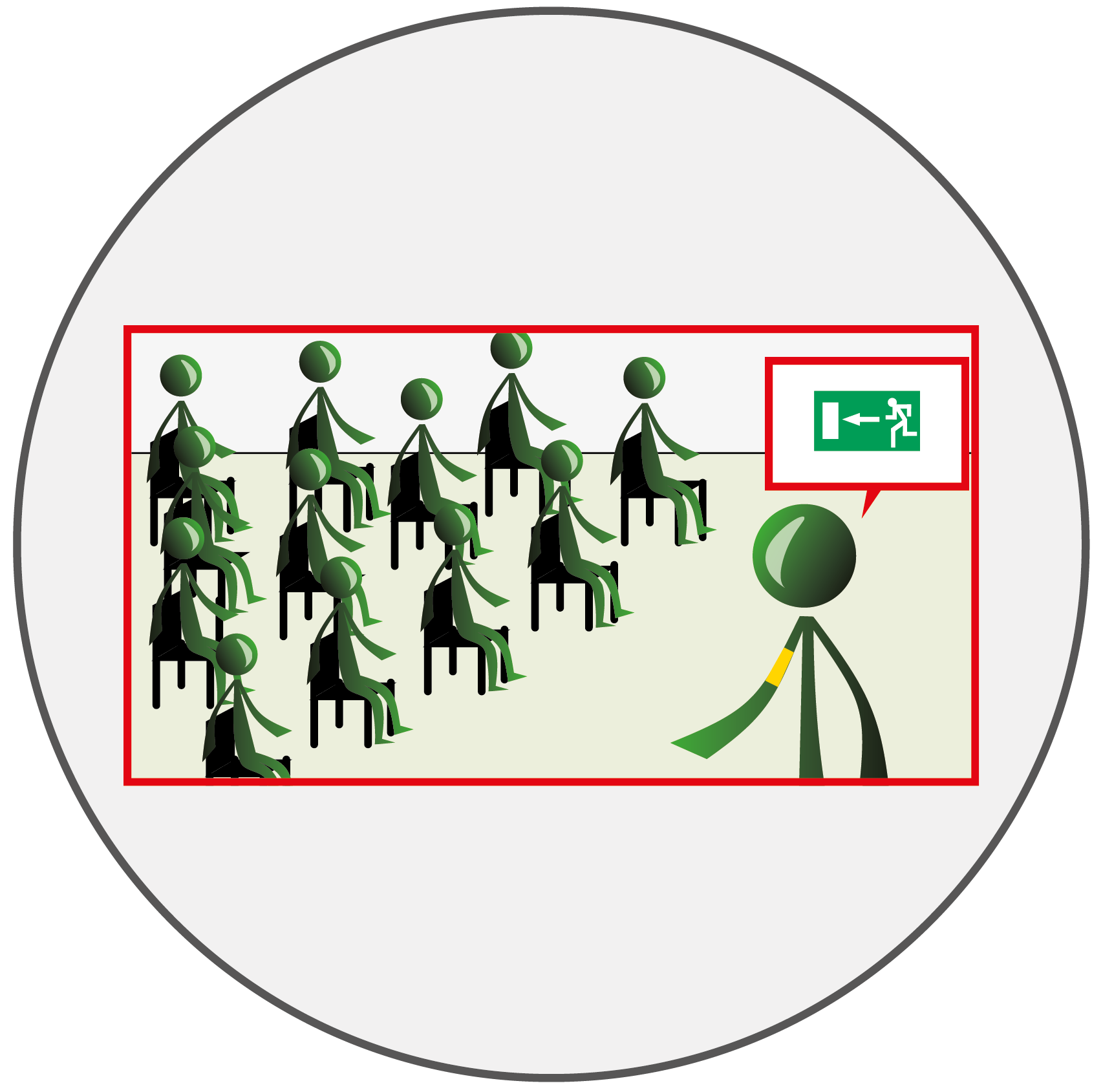 Customizable

They are used to inform your staff and anyone on your site.

From a database of about 100 images, we can easily and visually communicate the desired message in several languages.
If you need a specific instruction that is not in our database, we create it for you according to your specifications.


GoldFire instructions are perfect for different activities such as:

Housing

Industries

Nursing home

Offices

Hotel rooms
Staff information

Staff information in terms of fire prevention is mandatory
It can be communicated in different ways:



Prevention instructions displayed on the wall
Visitor brochures
Staff information booklet

Whatever your needs : to accompany evacuation plans, inform visitors or staff. We realize tailor made prevention documents, in function of your needs.